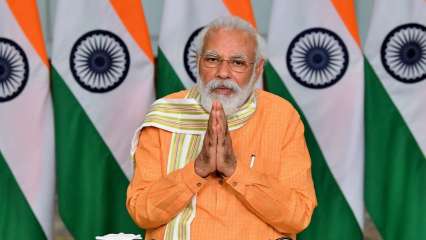 PM Modi makes big announcement on COVID-19 vaccine, says this about rumours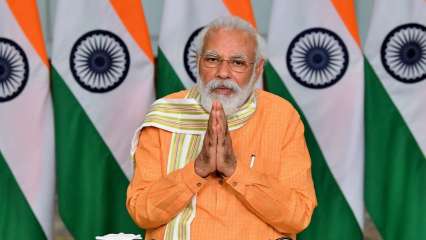 In a significant development, Prime Minister Narendra Modi on Monday (January 11) announced that the Centre will bear the cost of vaccination of healthcare and frontline workers. The prime minister made the announcement during his meeting with chief ministers on Monday. 
"I'm satisfied that we worked together by standing united in Covid crisis, quick decisions were taken with full sensitivity. As a result, Covid has not spread in India on the scale, on which it spread anywhere else in the world," PM Modi said.
Referring to the issue of Covid-19 vaccine pricing, PM Modi said that the companies are likely to face some issues of pricing if state governments make their own purchases. "It is better a single agency takes the responsibility – like the central government – it will be better for the country," he added. 
PM Modi said that after the first three crore vaccinations, he will sit again with the chief ministers to decide the next course of actions
The prime minister also said that those who will receive the vaccine will get a digital certificate. He noted that people should not fall prey to rumours regarding the COVID-19 vaccine.
"Real time data on vaccinations will be essential. A digitally generated vaccinated certificate will be provided to all. This will ensure data and will help in alert for the second dose," said PM Modi.
The prime minister said that in the second phase, those above 50 years and those under 50 years with co-morbid conditions will be administered the vaccine. He noted that the Centre aims to vaccinate 30 crore people in the next few months.
Talking about CoWIN, the prime minister said, "CoWinwill ensure that people get the second dosage of the vaccine on time. The app will generate a digital certificate after the first dose of vaccine and a final certificate will be given to the person after the second dosage. The world will follow what India will do."