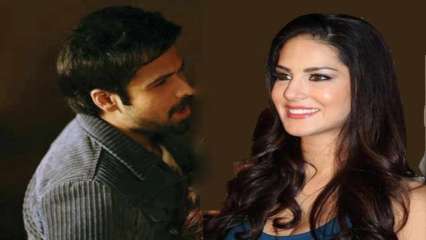 Bihar student names Emraan Hashmi, Sunny Leone as parents on admit card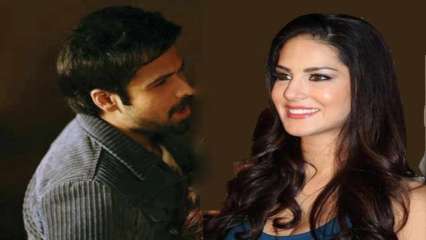 In a bizarre yet funny incident, the authorities at Bhim Rao Ambedkar Bihar University in Muzaffarpur were flabbergasted to see a second-year student's admit card where he had named 'Emran Hasmi' as his father and 'Sunny Leone' as his mother.
The examinee, Kundan Kumar, is supposedly a student of Dhanraj Mahto Degree College, affiliated with the university and situated in the Meenapur block of the Muzaffarpur district.Against the column of father's name is printed 'Emran Hasmi', which despite its different spelling brings to mind the Bollywood actor. Against the column for mother's name, the name of Bollywood actress 'Sunny Leone' is filled in.
In what seems to be even more absurd, the address mentions Chaturbhuj Sthan, the town's infamous red-light area.
"We have ordered an inquiry. It is obviously mischief and the student might himself be responsible for the same. Based on the report of the inquiry, further action will be taken," the university's registrar Ram Krishna Thakur said.
The student is being tracked down on the basis of the Aadhaar Card number and mobile number mentioned on the admit card.